Use Photography to Sell Your Home
We live in a digital world, and the pandemic has compounded this even more. In almost every scenario, buyers turn to the internet when searching for their new home. With so much competition, standing out is paramount.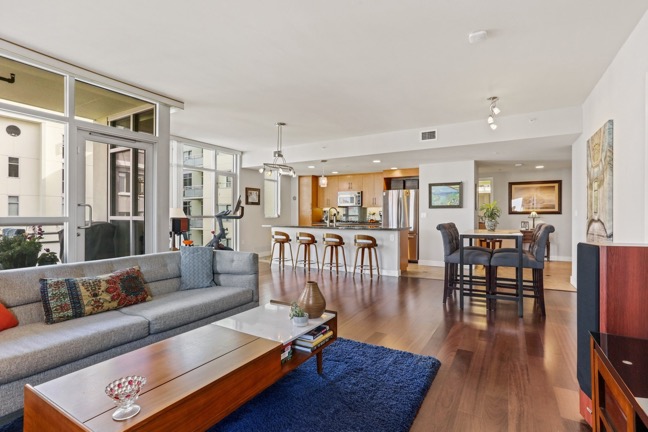 Showcasing your property is the utmost important factor to find a buyer. Beautiful imagery with stunning lighting allows potential buyers to envision themselves in the space. It is often challenging to illustrate the flow and feel of a property through two-dimensional media. The flow and efficiency of a layout is important to both buyers and renters. Natural light, open concepts or even ceiling heights play a major role in the decision-making process.
A professional photographer understands how to display a home in a pleasing manner to attract more attention. With an eye for detail and creative aesthetics, professional property photographers can make most spaces look warm and inviting. If you are lucky enough to find a real estate photographer with a history in real estate sales and marketing, this is even more of an asset. It takes skill and experience to recognise these selling features.
Commercial real estate photography
A property photographer is not only valuable in the sale or rental process. Developers, construction companies, and interior designers can also benefit from professional property photos. For the same reasons mentioned above, having beautiful images will draw more attention to your home, product, or services.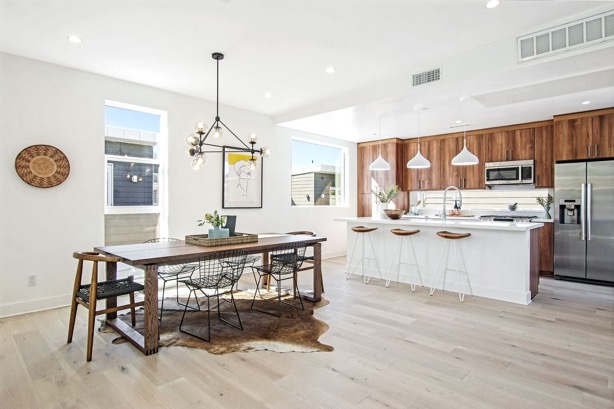 Beyond photography, property videos and virtual tours further enhance that immersive online experience. They allow the buyer to move freely through a home as if they were actually there. This can also be beneficial when viewing a property for a second or 3rd time. Without the pressure of an estate broker lurking around and from the comfort of one's home, a virtual tour can be extremely helpful.
The photography and Floor Plans
Last but definitely not least is aerial photography and floor plans. While they may seem like somewhat of a luxury, they can make a huge difference in attracting attention. Drone footage can show features of the home that otherwise could not be captured. Proximity to other homes or natural features can also be clearly seen using aerial photography. Floor plans serve a more practical purpose. They clearly show dimensions of relative spaces which are useful when deciding if furniture will fit or comparing a new space to an older one.
A home is more than a purchase, it is an integral component in one's life. Professional real estate photos allow the buyer to truly imagine a new life in your home. It allows clients to see your design potential. It provides a glimpse into the quality of your construction projects. Put your property in its' best light with a professional property photographer.